"THE WORLD'S FAVOURITE TRIBUTE TO DAVID BOWIE"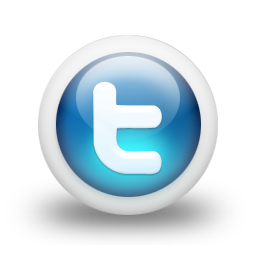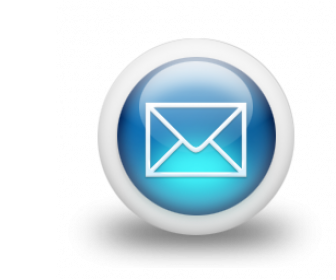 "From 8 feet you look more like Mr Jones than the real thing at 50m at Wembley!"

"A real tribute to the original, and a thoroughly enjoyable evening."





21st Century
Viperfang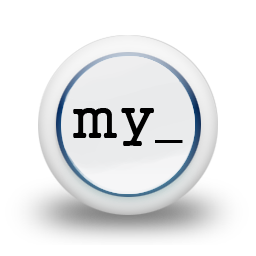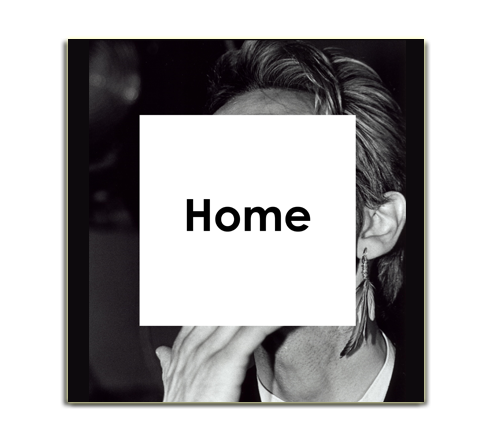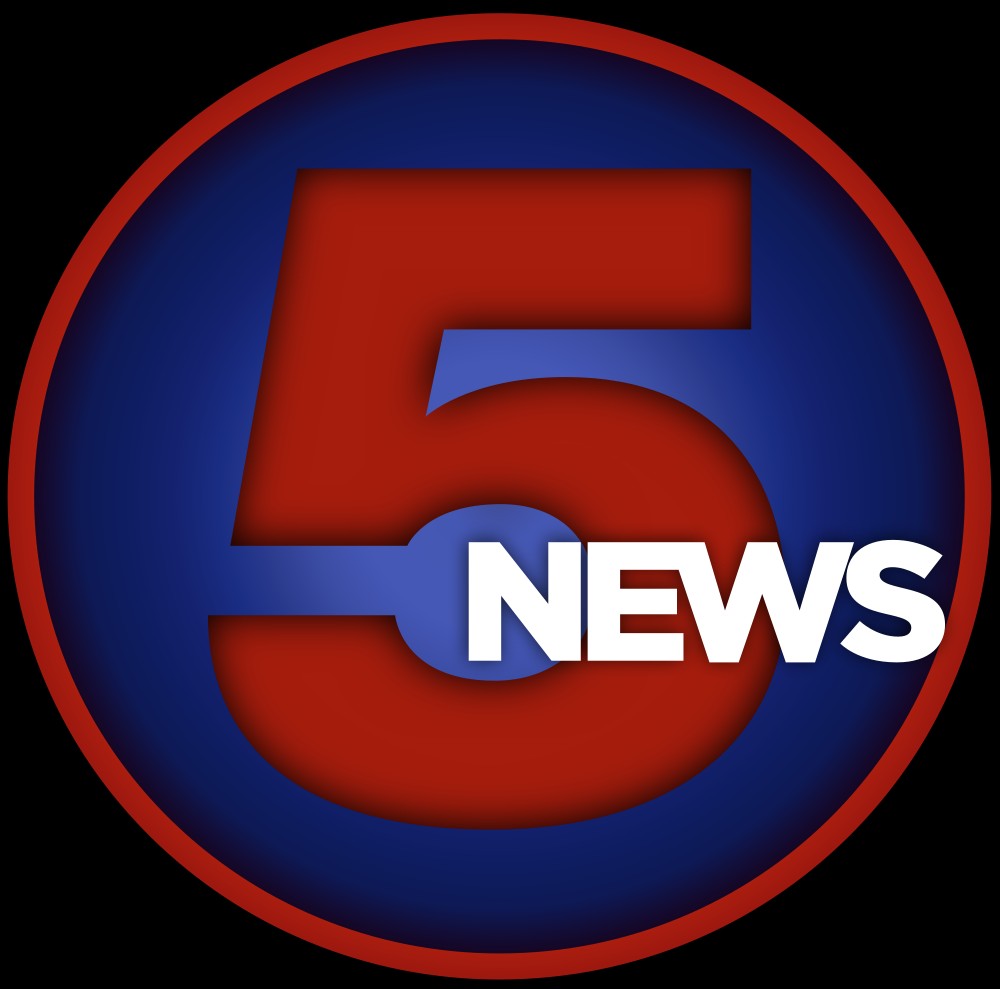 As seen on...
Following David Bowie's Brit Award in 2014
Shortcut to Gig Listing
HERE
"Absolutely BRILLIANT night at Mr Kyps last night!!! You are such a perfectionist with the act I sometimes find it hard to remember that I'm not actually watching David Bowie."